Lagadinos Georgios
Car Workshop Kato Patissia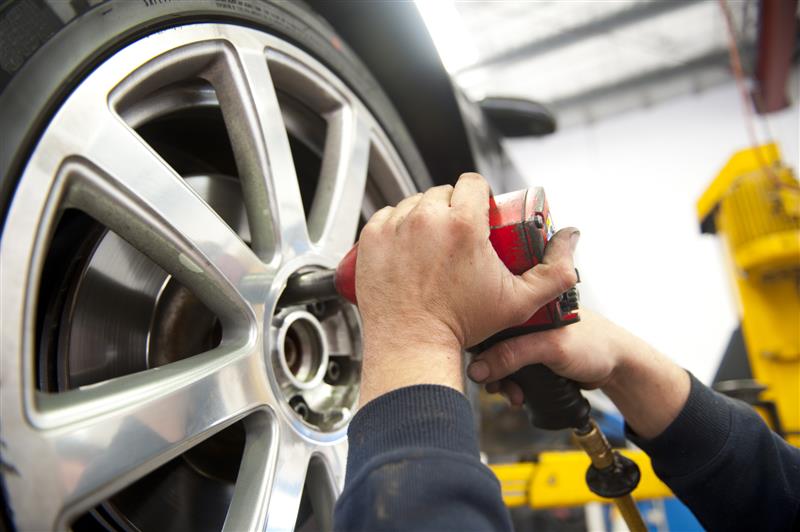 LAGKADINOS GEORGIOS car service, located in Kato Patisia, offers complete and high-level car repair services.
With many years of experience (we have been operating since 1973), we are in a position to undertake the repair of any car.
The LAGKADINOS workshop has all the necessary mechanical and electronic equipment for the correct diagnosis of your car, which in combination with the many years of experience of our staff offer security and guarantee for you and your car.
We are waiting for you at our general car repair shop to repair any damage or damage to your vehicle at the best prices.